Our position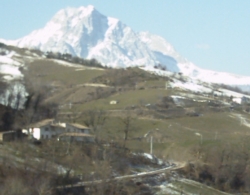 Our farm holiday is located in the heart of "Gran Sasso National Park and Monti della Laga",at 800 meters above sea level. It is immersed in a beech forest and is surrounded by the shoulders to the highest and jagged of Abruzzo.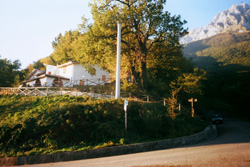 This position gives it ease even in the warmer months to enjoy an unusual and typical welcoming coolness of the Gran Sasso.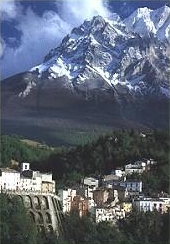 Is situated 8 Km far from Castelli. Castelli born on the eastern slopes of the Gran Sasso and it is famous around the world for the production of extraordinary quality and refinement, ceramics which starting in the fifteenth century, featured the life of the small town and marked the international history of ceramics.