Services
Services and prices:
average pension (supper night's passing and first breakfast)
45-50 euro to person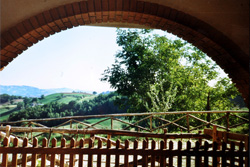 The Farm Holidays "Lu Formaggio" it is a composed rural country house from 4 double rooms each one equipped with bath, one hall and a wide porch from which it is possible to enjoy one extraordinary sight panoramic and, in the clearer days, it can to even admire the sea.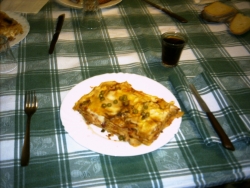 One of the strong points of our farm holidays is the quality, goodness and genuineness of the present products to table; these thanks to the fact that all the products come directly from our agricultural company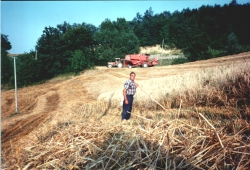 In order to increase the quality of our products, our breedings and cultivations are uncontaminated from feed, pesticide or whichever other chemical product. In fact the cattle is raised with single forages and coming from cereals from our lands. The cultivations are of extensive type with the rotation of the cultivations and they interest: several cereals, forages and vegetables.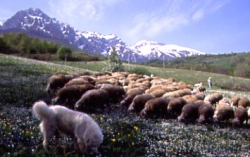 In our company they come raises 150 ovines to you of race Appennine, from which an optimal one is gained latte used for the production of one of best present cheeses pecorini in Italy "Pecorino di Farindola".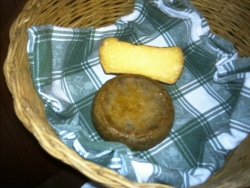 This cheese is safeguarded from the Consortium of Protection, constituted from 25 companies between which there is also ours, action to value the product through maintenance of ancient prerogatives of local the cheese art.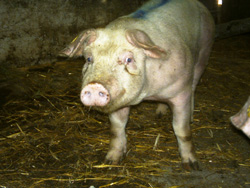 Beyond to the ovines in the company they raise pigs from which they gain precious and rich salami and vary short lowland animals.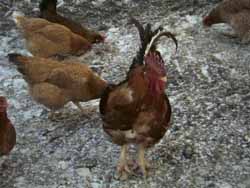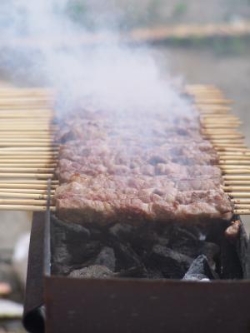 Our specialties are various: there are cooked meats of lamb and pollo to the live coal, lasagne, pasta beans with pigskin, the ribbon-shaped pasta spread with the rolling pin and cut by hand, sheep to Cooked Callara skewers and the fabulous ones cookies and bread in the firewood furnace.